Practice Areas
Mark works with small businesses, startups, entrepreneurs, freelancers, and others in the Seattle area. You can learn more about particular practice areas below. Keep in mind that Tyson Law offers a range of services, so don't hesitate to get in touch even if what you're looking for isn't listed here. Odds are Mark can help or, at the very least, refer you to someone who can.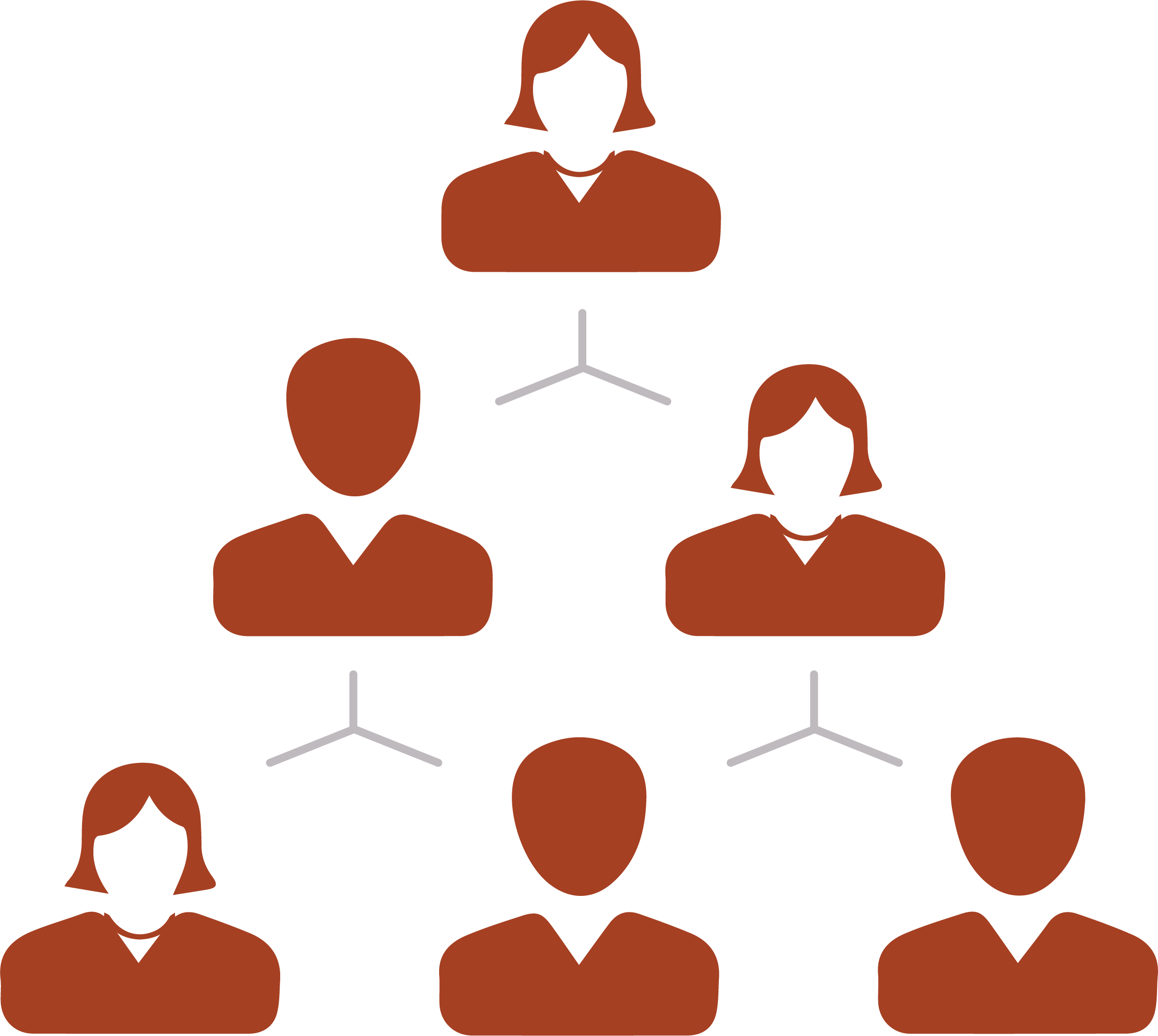 Business Formation
Mark helps you pick the right kind of legal entity for your new business. Then makes sure it's set up properly, including filing appropriate documents with the state and drafting governing documents for your business. Mark can also assist with corporate management, including by setting up an easy-to-use checklist to ensure compliance with the governing documents.
Contracts
Mark can help you review, negotiate, or prepare written contracts. It could be as simple as spending an hour translating the legalese of a basic contract for you. Or it could involve negotiating and preparing a complex master services agreement with another business. Whatever the scope or scale of the project, Mark is ready to help.
Intellectual Property
Intellectual property is often a business's most valuable asset, especially in Seattle. But that's not limited to the tech industry. Creatives, like musicians or authors or graphic designers, often need to protect their work and marketing materials. Whether you're a data analytics company or a starving artist, Mark can help you identify, protect, and manage your trademarks, copyrights, patents, and trade secrets. In particular, Mark focuses on helping businesses register trademarks and copyrights.
Appeals
Mark handles civil appeals in state and federal courts of appeal. He also help trial lawyers deal with appellate issues like issue preservation and creating a trial court record for appeal. Mark has a particular interest in working on civil appeals, having clerked for a court of appeals judge in Washington after finishing law school.